The only reason I watched the pilot for this admittedly somewhat cheesy show was because of Kristin Kreuk. She's just so gorgeous and does well playing fairy tale heroines. I first saw her playing Snow White, which fits her better than Beauty aesthetically but her character on this show isn't the type to lay around in an enchanted sleep waiting for someone to save her. Oh no, she's a tough cop with a gun who gets herself into all sorts of situations where Vincent has to come save her. (In all fairness, she does save Vincent a lot as well) But in spite of all the melodramatic soapiness (I won't even get into the show's establishing backstory), I really do like this incarnation of 'Beauty and the Beast'. True, Vincent is entirely too good looking (and human!) to legitimately be called a Beast, but hey, this is the CW where everyone is stunningly attractive. Case in point, the Assistant District Attorney is played by Sendhil Ramamurthy, possibly one of the most sinfully handsome men on the planet. This is a godsend for everyone who went into Dr. Suresh withdrawal following the untimely cancellation of Heroes. However, his character is so slippery and disingenuous that you actually don't like him very much despite his god-like appearance. I guess that's this show's stab at the laudable ideal of it's what's inside a person that counts. Beauty is only skin deep but ugly goes to the bone. Fellow detective Tess Vargas and stalwart confederate J.T. Forbes are great characters, as is Catherine's somewhat erratic and featherbrained sister, Heather.  The plots are sometimes a bit silly but nobody said common sense was a requisite quality for good entertainment. The simple fact is I really like this show and can I just say that a still of Kristin Kreuk wearing that painted on lace mask at the masquerade should be immortalized in a frame. I'd like to try and replicate it for Halloween, and oh happy day, you can buy the appliques in a bunch of different designs so you don't have to A) be an artist to pull it off, or B) have a makeup team standing by to fix smudges. Dark and romantic, I love this show for what it is: an absolutely guilty pleasure. – BETHANY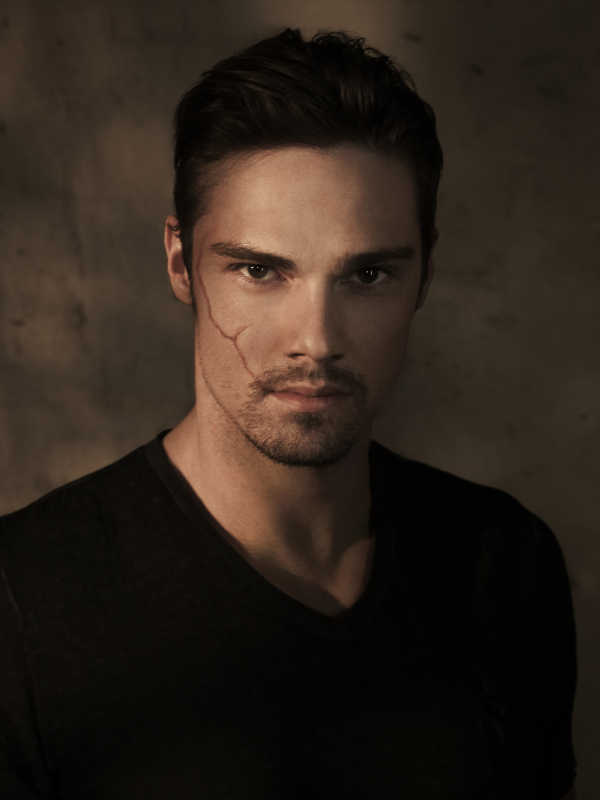 Jay Ryan as Vincent Keller
Oh, the horror!  He's so bestial, how could anyone love him?
                                          Vincent in the original 1987 TV show (photo courtesy of Republic Pictures and CBS)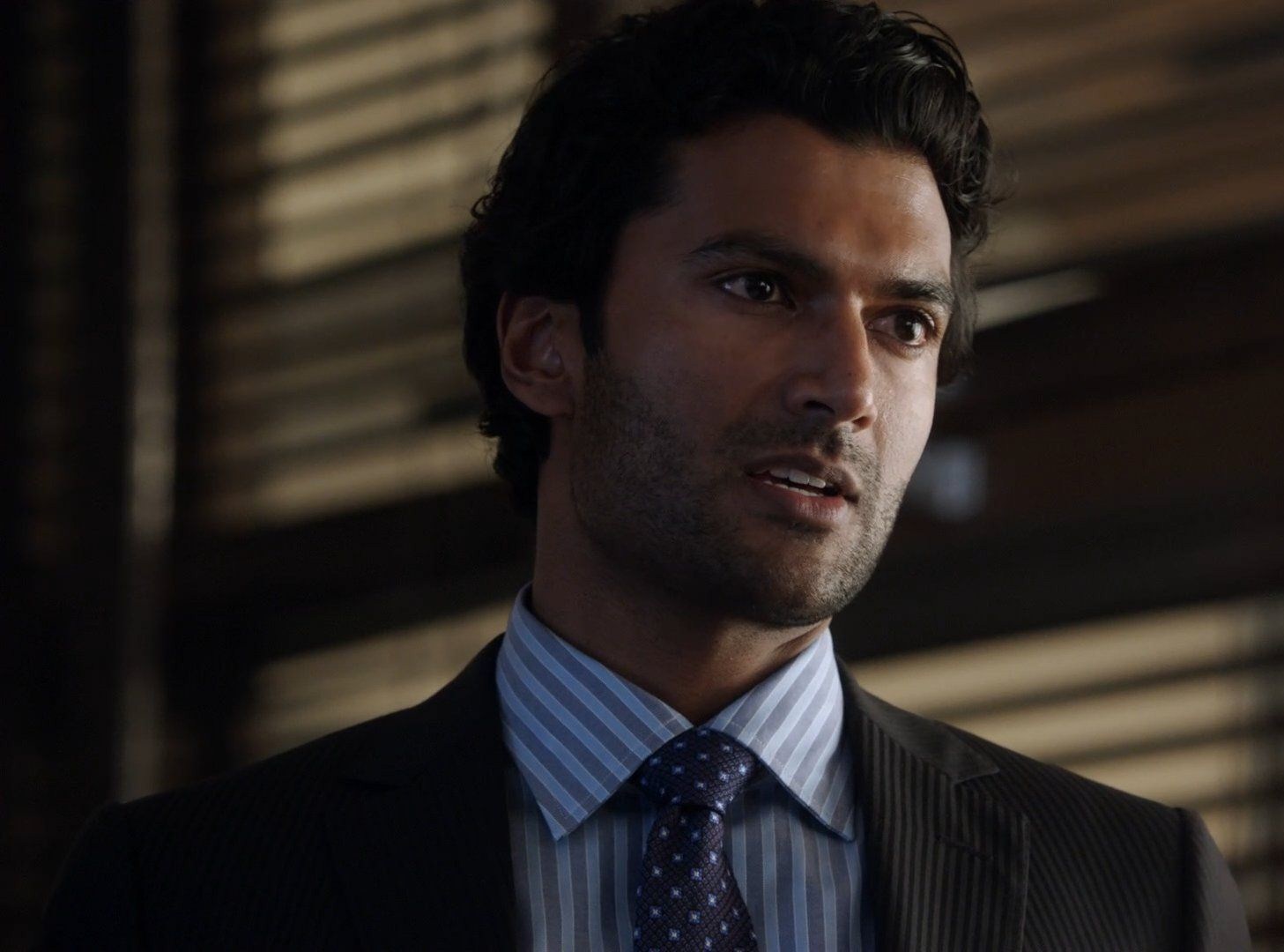 ADA Gabriel Lowen (Sendhil Ramamurthy)  Good guy, bad guy or something in between?
Detective Tess Vargas (Nina Lisandrello) and J.T. Forbes (Austin Basis)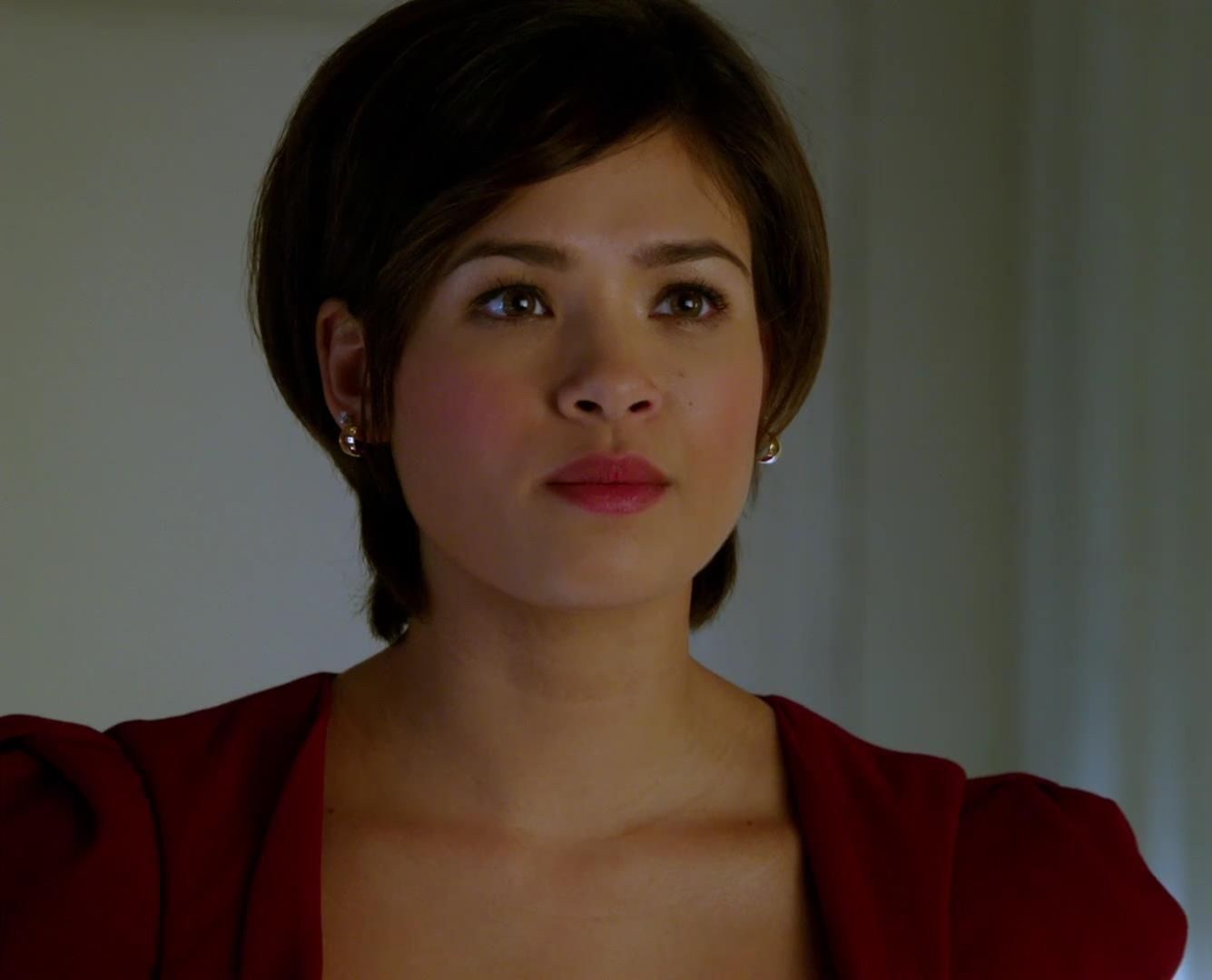 Heather (Nicole Gale Anderson)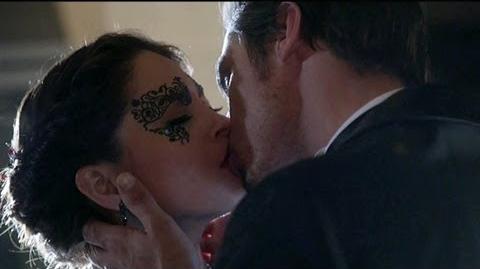 Is this a spoiler?
              Catherine Chandler (Kristin Kreuk)
    Now if I just had a convenient masquerade to attend …
Photos courtesy of CBS Television Studios, Take 5 Productions, Whizbang Films and The CW (unless otherwise noted)